Ryan Ward
Owner, Take Two
I have had the privilege of capturing the most magical day of many couples over the past 7 plus years.  I absolutely love capturing all of the special moments of your big day.
Each wedding is unique in its on way.  My aim is to capture your special day so you can relive all of the intimate and beautiful moments for years to come.  Those memories of friends and families on your big day are captured and preserved forever for you to watch and re-watch over and over.
It would be an honour to be part of your wedding day!
I look forward to hearing from you.
Ryan  🤙
Here is a small insight in to my special day!  Here's to my  my love, my biggest supporter, my wife!  Our special day was full of the best memories of our special day, shared with precious family and friends.  When it comes to your wedding day my aim is to create a cinematic record of you with your friends and families so you can relive the most special day of your life.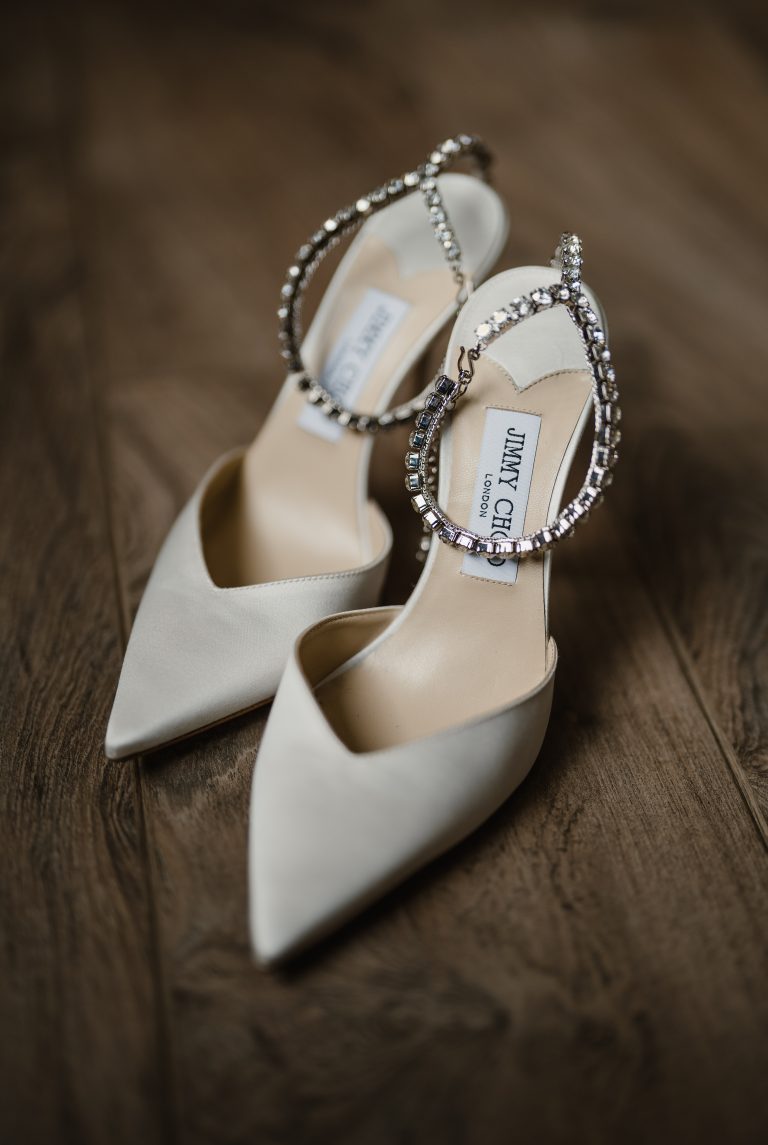 My aim is to create a cinematic film for you to want to sit down and watch over and over again.  From all of the big events, such as vows and speeches, to the smallest details of jewellery, rings and favours, I want to capture them all.
Looking back at your big day, with a cinematic twist, allows you to relive the day you planned so much to perfectly piece together!
We'd love to be part of your special day
We would love to capture your wedding day, the way you want it!